FREE Condensation and Mould Telephone Survey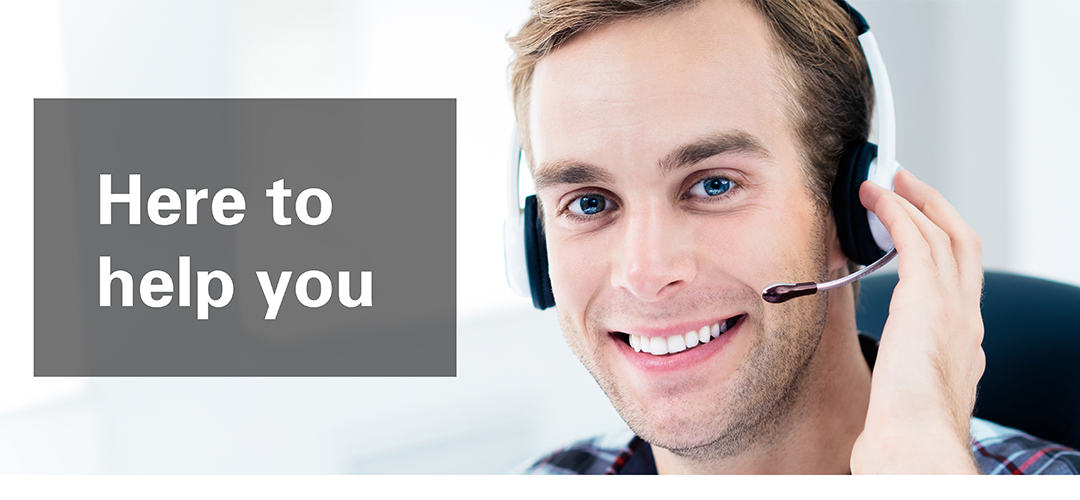 Airtech offers a free, no obligation telephone survey to locate condensation and mould problems in properties where it is not possible to gain entry at that time. We can help to detect its causes, recommend a treatment and understand the cost of remediation. 
No need to visit the property – Ideal when there are concerns over health or vulnerable residents
Airtech has been surveying and treating properties affected by condensation and mould for over 30 years and our surveyors are able to identify condensation and mould issues and offer appropriate solutions to treat any problems the property may have.
---
How do I get in touch
You can use our dedicated telephone number 07966 288755 and:
Alternatively, you can:
Submit a Web Form (on this page)
Submit a PDF Form
We will  then arrange a time and a date suitable to you, to carry out the telephone survey.
During the free condensation and mould survey we will go through some detailed questions to establish any ventilation requirements in preparation for an installation by our Engineering team at a later date. 
---
What do you receive
At the end of the survey, we will report our findings and give advice on:
Indoor environmental conditions.
Occupant lifestyle
Source of condensation and mould problem
Proposed solutions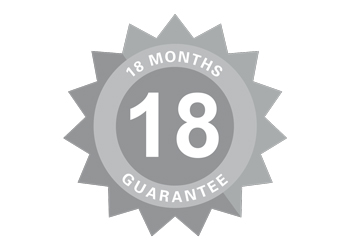 If you choose to have the ventilation installed by your DLO the work will be backed up by an 18-month no mould return guarantee from Airtech.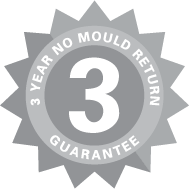 If our recommendation is to fit new or replacement ventilation, we will work with you/your tenant to do so in the best way possible to protect health.  Any work Airtech carries out directly is covered by our 3 year no mould return guarantee.
---