Condensation and Mould Site Survey
Airtech offers a free, no obligation survey for landlords to locate condensation and mould problems in properties, detect its causes, recommend a treatment and understand the cost of remediation.
During the free condensation and mould survey we measure the humidity level, temperature, dew point of the walls and take low level damp readings to determine the extent of the problem.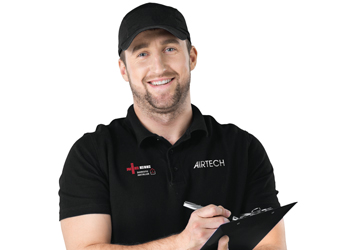 Airtech has been surveying and treating properties affected by condensation and mould for over 30 years and our surveyors are able to identify condensation and mould issues and offer appropriate solutions to treat any problems your property may have.
At the end of the survey, you will receive a detailed report that includes information and findings on:
Indoor environmental conditions.
Occupant lifestyle
Source of condensation and mould problem
Proposed solutions
Photos if specified
If the correct Airtech installation procedure is followed, the installation by your DLO is backed up by an 18-month no mould return guarantee from Airtech.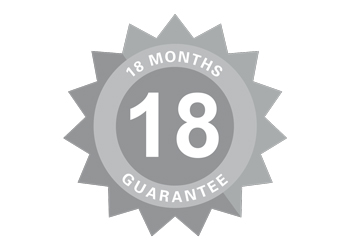 We have a whole range of solutions to monitor the property regularly in order to future proof against the return of condensation and mould problems:
3 year no mould return guarantee – We provide a 3 year no mould return guarantee for properties in which Airtech have treated the mould and installed the fans.
Data downloads – We can record and provide up to 15 months' worth of data with details of the home environment, such as humidity and temperature levels, to allow a landlord to clearly track the effects changing lifestyle habits have on a home environment.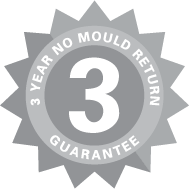 Downloads
---
Read our Condensation leaflet to learn how to prevent condensation.