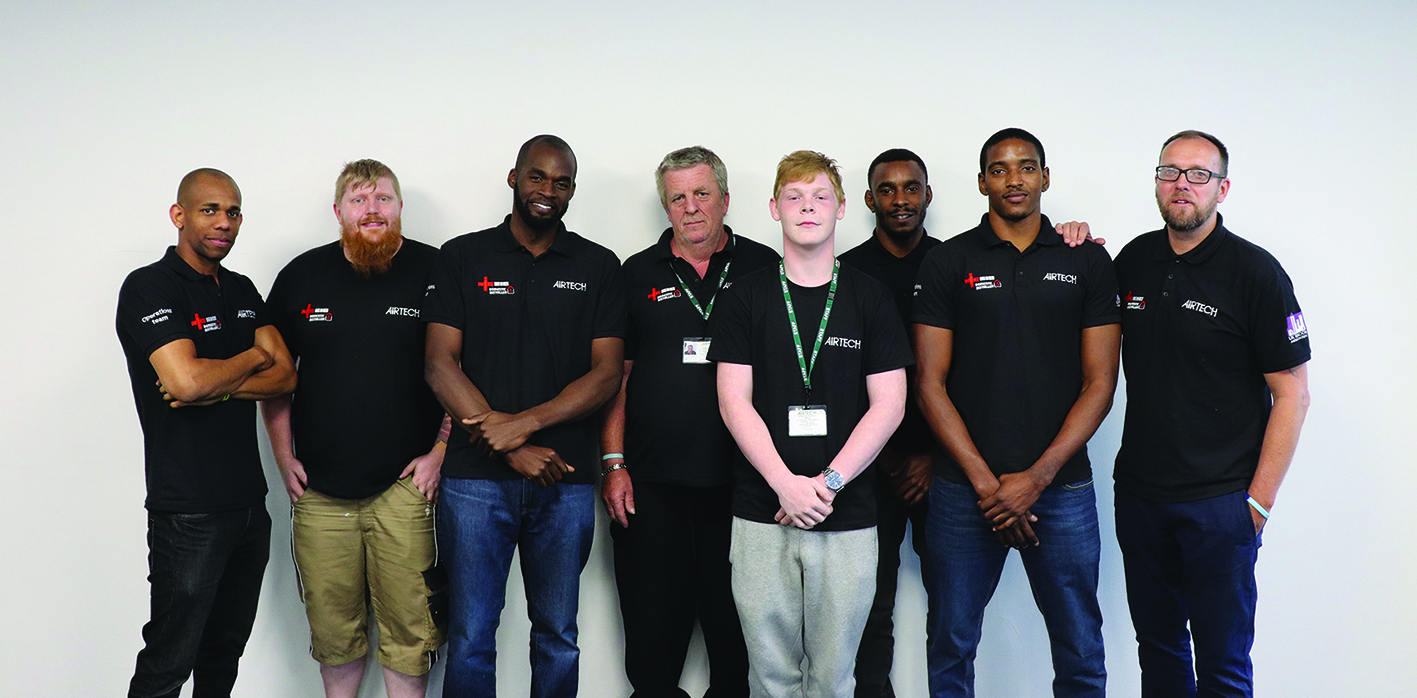 Sales Managers
To deliver you, our social housing customers the best service possible we have teamed up with our sister company Vent-Axia through our parent company, Volution Ventilation UK. This simplifies the contact you need to a single consultant and enables you to access the extensive range of products we offer for your planned maintenance along with a dedicated reactive maintenance solution to return your properties to health.
We're ready and waiting to help you whatever your need so contact one of our consultants today.
Do you need any extra support?
Our senior management team is always here to help you, if you have any feedback for us then we would love to hear from you at feedback@volution-group.co.uk.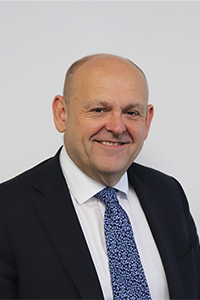 Clive Bishop
Social Housing – Volution Ventilation UK