Disrepair cases are on the rise. Condensation and mould can be a recurring and costly problem. Not only can it wreak havoc with housing stock leading to costly redecoration, a growing body of evidence has also identified the dangerous impact poor air quality is having on inhabitants' health.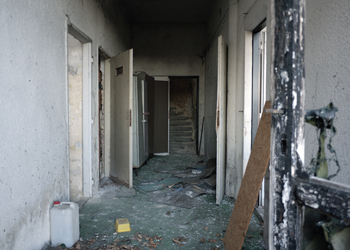 The best way  to avoid the formation of mould and condensation in the first place is by ensuring homes are effectively ventilated. However, if mould and condensation have already appeared the best course of action is to act fast. As soon as a resident makes a complaint there are four simple steps that landlords can take to effectively solve the problem:
Undertake a comprehensive property survey to identify the location and cause of the mould within the dwelling;
Carry out a thorough mould removal treatment to eradicate any mould;
Install adequate ventilation equipment to ensure condensation and mould won't return;
Environmental data logging to monitor the indoor environment and future proof the dwelling.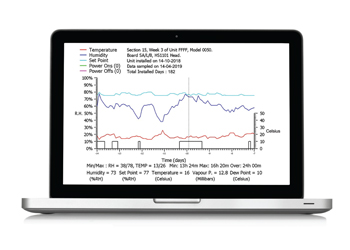 This is a big task for a landlord to take on alone.  There is a greater chance of success if landlords work in partnership with mould and ventilation experts, such as Airtech, that offer all of these services backed up by technical knowledge and experience. Airtech provides a unique three-year guarantee giving landlords extra peace of mind that the mould will not just return within months.
If a disrepair case has already been brought against a Housing Association, steps can be taken to deal with the case. Detailed record keeping is a must since records are essential to defending disrepair cases. It is also possible to record how the resident is using a ventilation system with the latest fans offering useful data through highly sophisticated data logging which can be used by landlords in disrepair cases.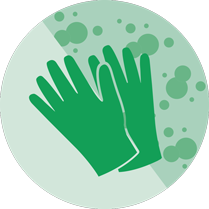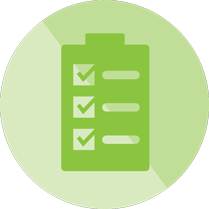 Condensation & Mould Surveys