We offer products and solutions that can tackle condensation, mould and radon issues. See below our range of products. If you need help specifying a product for your project, please get in touch with us.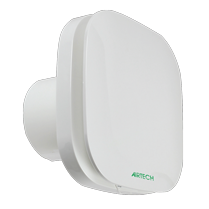 SensaFan Range
SensaFan range is a range of intelligent extractor fans.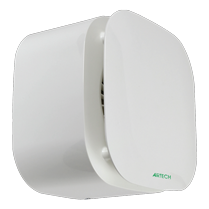 DataFan Range
DataFan range is a range of intelligent extractor fans with data logging capabilities.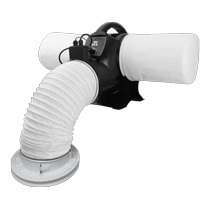 Positive Input Ventilation
Positive input ventilation to reduce both condensation and mould as well as dangerous levels of radon present in some areas.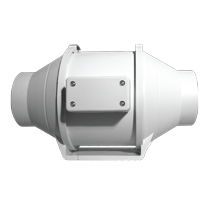 Mixflow In-Line Fans
Range of high performance duct mounted, in-line fans.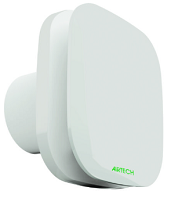 ACR Range
A range of continuous running fans offering part F compliant flow rates.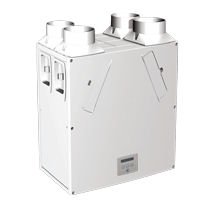 Wholehouse Ventilation
Range of whole dwelling ventilation system that supplies and extracts air continuously at a low rate.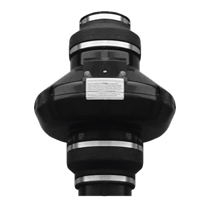 Radon Protection
Range of radon products that help to reduce radon gas levels.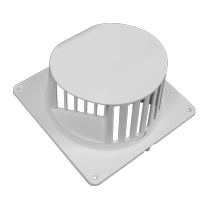 EnergySaver Cowl and Vents
Range of efficient ventilation grilles and vents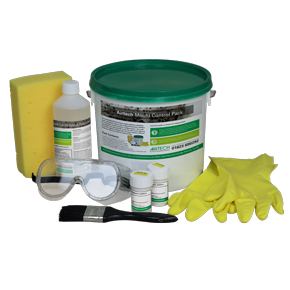 Mould Solutions
See our solutions for mould issues in your home or housing stock.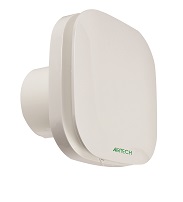 Obsolete products
Products which are no longer available.