How we can help you?
We resolve your mould and condensation problems in your home first time with a moneyback guarantee to provide you peace of mind. We only use experienced, fully trained and qualified team members to conduct the initial survey, identify the route cause, treat and remove the mould and install our own custom designed and manufactured ventilation products to stop the problem coming back.
Our steps to no more condensation and mould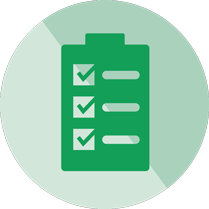 Survey
We will complete a free survey to identify condensation, damp and mould problems within your property.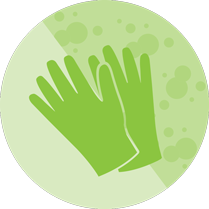 Mould Treatment
We will eradicate any existing mould that may be present.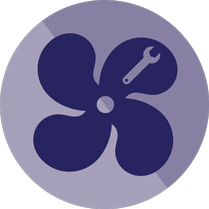 Ventilation Installation
We will supply & install ventilation equipment to eradicate the existing condensation and mould and provide a healthy environment, where it can no longer exist.
Our steps to radon remediation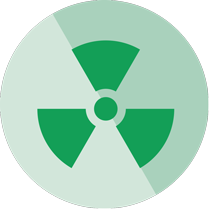 Radon testing
To ensure accurate Radon testing, we leave test pods in properties to check the levels of Radon within your property.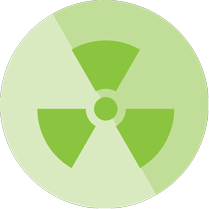 Radon Remediation
If Radon levels are high enough to require remediation we may recommend installing positive input ventilation (PIV), or an active Radon sump fitted with a fan.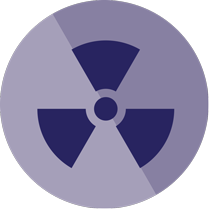 Radon Servicing
We offer servicing of positive input ventilation (PIV) to ensure they remain in good working order to maintain maximum efficiency.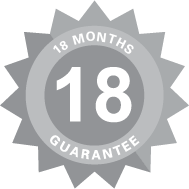 If the correct Airtech installation procedure is followed, the installation by your DLO is backed up by an 18-month no mould return guarantee from Airtech.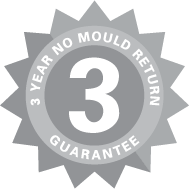 We provide a 3 year no mould return guarantee for properties in which Airtech have treated the mould and installed the fans.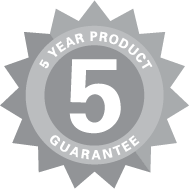 Airtech offers a 5 year product guarantee on selected products, ensuring reliable and effective ventilation and protecting resident's homes from condensation and mould.
Our most popular services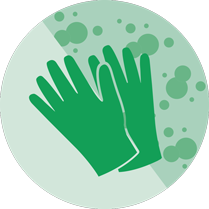 Airtech can treat mould in a quick 4-step process that can eliminate live mould spores and preventing them from settling on the walls thus inhibiting its occurrence.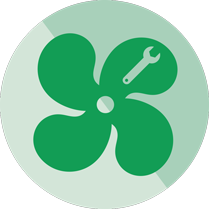 Airtech offers landlords the correct solution for each individual property, including an installation service.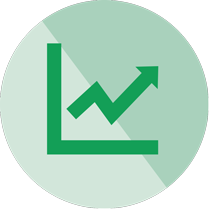 Airtech's fans can record how the resident is using a ventilation system offering useful data through highly sophisticated data logging.
The workmen were very efficient, polite and courteous, explained everything in detail of what was getting done. They even worked through their lunch and never took a break. Took the time to make sure things were done properly. Excellent service.
I am so impressed with the service from Airtech, the engineer was so good considering how hard a job it turned out to be. He went more than the 'extra mile' Its unbelievable the difference in damp and air quality in just 24 hours and that was just the two fans. The exchange system is up and running now and its brilliant. Thank you so much.
Really happy with the results and customer service from your agent was first class. I would recommend your company to anyone with similar issues.
Since being in contact, your service at every point has been fantastic! Your team that visited the property have been exceptional & a pleasure to have working here.
Watch Government guidance on how to reduce the risk of catching COVID-19 indoors by up to 70%.
Watch how we can all reduce the coronavirus risk during domestic work.