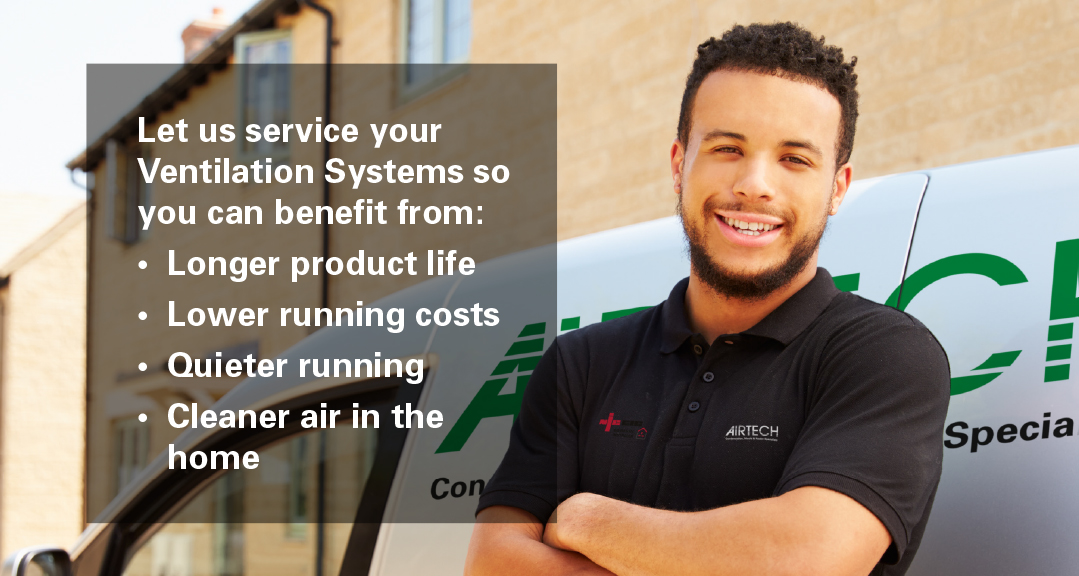 Regular servicing of whole house ventilation systems such as Mechanical Ventilation with Heat Recovery (MVHR), Positive Input Ventilation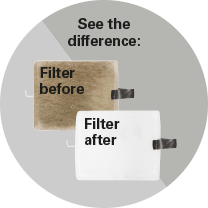 (PIV) and Mechanical Ventilation (MEV) is essential to ensure efficient ventilation continues to take place effectively and to maintain good indoor air quality. We can service both individual properties and entire housing stocks for housing providers.
Airtech offer 'off the shelf' or customised ventilation servicing packages. Please see below our servicing options.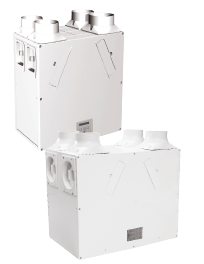 MVHR Standard Servicing
New filters
Sanitise in room air valves
Recommission airflow/system
Clean sanitise units and motors
Clean sanitise heat exchanger
MVHR  Comprehensive Servicing
As per the Standard Servicing plus:
Replacement filters sent after 6 month
MVHR Premium Servicing
As per the Comprehensive Servicing plus:
A deep clean and sanitization of all the supply and extract ductwork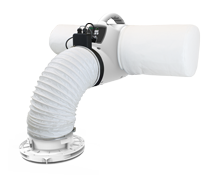 PIV servicing
Clean & sanitise unit and diffuser
Replace filters
Check controls
Re-commission
Provide report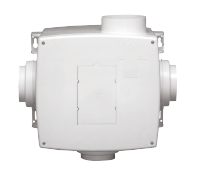 MEV Servicing
Clean & sanitise unit and air valves
Check controls
Re-commission
Provide report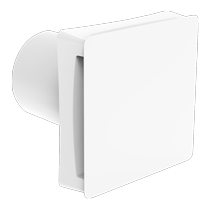 Fan Servicing
Clean & Sanitise fan
Replace / clean filters
Check controls & external grille
Provide report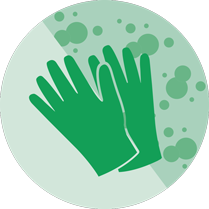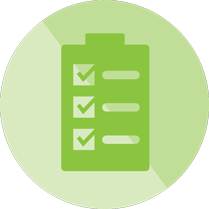 Condensation & Mould Surveys