How to test for radon gas?
Housing providers should test housing stock for radon through an efficiently organised programme which ensures all required properties are tested within an appropriate time scale. To ensure accurate testing, test pods should be left in properties for a three-month period so a representative sample of radon readings can be collected.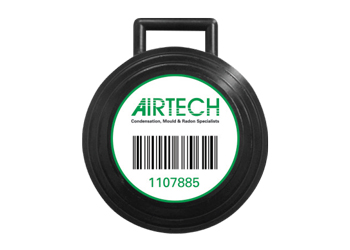 Airtech recommends testing using radon detectors which are small unobtrusive pods which are placed in a property. The pods are then analysed by Airtech's laboratory to determine the radon level in a property expressed in Becquerels per cubic metre (Bq/m3). If a home is above 200Bq/m3 then remediation measures should be taken. Airtech recommends to repeat these measurements at intervals of five to ten years, or if:
• The house is refurbished/extended changing the air flow in the building
• The occupier changes – lifestyle can affect radon levels due to changes in ventilation patterns and heating
• The remediation system has been changed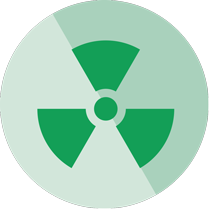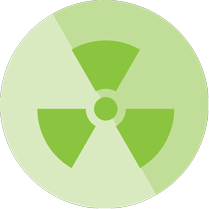 How to reduce radon levels?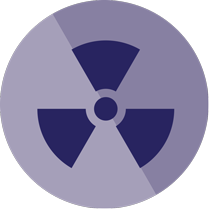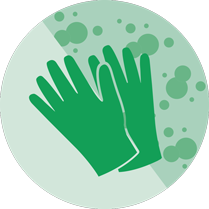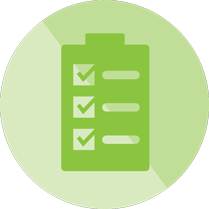 Condensation & Mould Surveys