Mould is a fungus that grows on wet materials and requires moisture for its growth. Mould comes in a variety of colours: Black, Green, Brown, Grey and White. It can be difficult to identify mould by the colour as it can occur in many shades. Some of the most common mould strains in the home are:
Black Mould – Also called Stachybotrys chartarum, Black mould is commonly found in bathrooms and wet rooms but can also occur on cold exterior walls in habitable rooms such as the bedroom or living room.
Alternaria – Grows in damp, dusty areas, soil and plants.
Aspergillus – Frequently found in air and soil and building materials such as dry wall.
Cladosporium – Commonly found in bathrooms, under sinks, and around faucets but it can grow on surfaces like carpets, furniture, walls, and floors.
Penicillium – Found growing on fabrics, old mattresses, couch cushions, carpet, plywood and in insulation inside walls.
Mould reproduces from tiny spores. The spores float through the air and deposit on the surfaces. Under adequate temperature, moisture, and nutrient conditions, the spores can form new mould colonies. Initial signs of mould growth can easily go unnoticed but if treated, this can lead to adverse mould problems.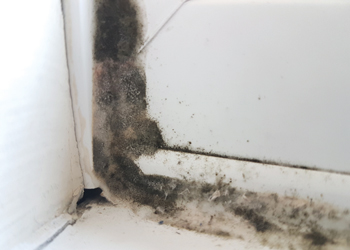 Condensation and mould is an every-day problem for many landlords. Not only does it wreak havoc with housing stock leading to costly redecoration but more importantly there are associated health risks for residents. 
In recent years a growing body of evidence has identified the dangerous impact poor air quality is having on our health. With mould on surfaces, come mould spores in the air, which have been identified as a key cause of respiratory problems. In fact, some have described mould as the asbestos of the 21st century. This may sound extreme; however there is research which illustrates a link to its effect on health in the home. A major study from researchers at the University of Otago, Wellington (UOW) New Zealand, has shown that leaking and mouldy homes may lead to the development of a first attack of asthma in young children living in them.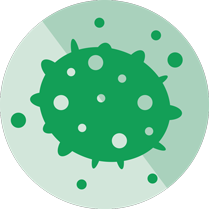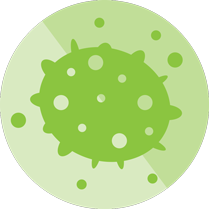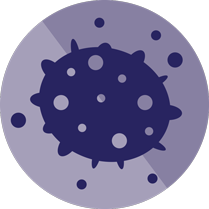 How to get rid of mould permanently?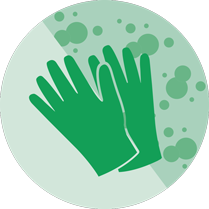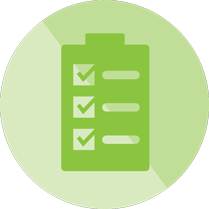 Condensation & Mould Surveys