How to get rid of mould permanently?
It is good to start with looking out for signs of mould in the home. Once you have identified its presence, find and fix the source of it occurrence. Finding the source of excess moisture in the home can help to get rid of mould.
Mould removal is best left to professionals to ensure it is done right. If you see mould in your home, book a free mould survey.
Many social housing landlords find condensation and mould a recurring problem, causing recurring costs. However, experts are on hand to offer simple steps that can guarantee that once mould has been removed it won't return.

For less serious cases landlords can be supplied Mould Eradication Kits that can be used to clean off the mould and are covered by COSHH. Mould eradication is very important if it is present in tenant homes. Mould cannot just be treated with household products or bleach since this just spreads the spores and masks the problem which will then come back quickly. It is important to treat it with a COSHH certified Mould removing solution.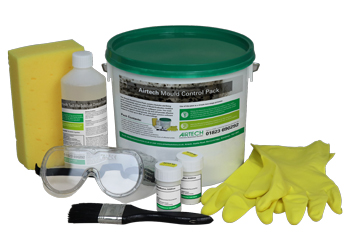 Meanwhile, if landlords have high profile cases to deal with such as disrepair claims we can offer peace of mind by providing a full mould treatment service with redecoration. This is a four-stage process covering everything in the affected room and comes with a full 3 year warranty against the reappearance of mould, when 15-month data logging fans are installed in the property. Airtech's unique control+ data logging will record humidity and temperature levels in the home and can detect gaps in operation. This ensures the resident keeps the optimum environment in the home to avoid condensation forming.
We also run training courses to help landlords understand the causes of condensation and mould and to offer solutions. We can then provide free surveys to identify individual issues in tenants' homes.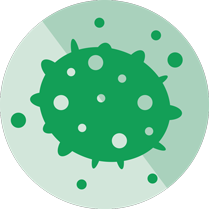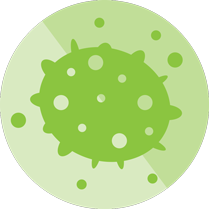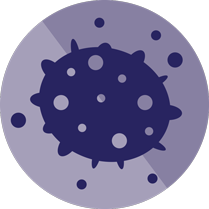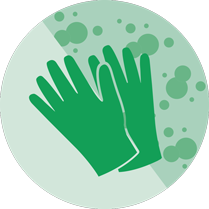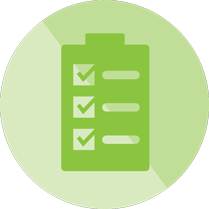 Condensation & Mould Surveys