How to improve the dew point?
Effective ventilation will remove excess moisture and help avoid damaging effects caused by condensation created by exceeding the dew point.
It is important to select the correct ventilation solution for each home. Boasting patented market-leading ventilation technology that improves resident comfort and efficiency Airtech can offer landlords a solution for individual properties. This can range from the Air+ Wall and Air+ Loft Positive Input Ventilation units to environment sensing bathroom and kitchen fans, such as the SA25 SELV, the SA60 Mains and SELV, and the SA64, and data gathering fans, such as the DA25, DA60 and DA64. 
Positive Input Ventilation (PIV) systems
PIV systems reduce moisture in the air by providing fresh, filtered, tempered air into the home that is drier than the air inside. PIV systems direct the airflow upwards where the incoming dryer air mixes with the warm moist air that gathers at ceiling height. This creates a healthy indoor environment; reducing the risk of the condensation and mould that are caused by the dew point.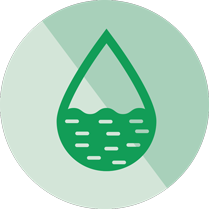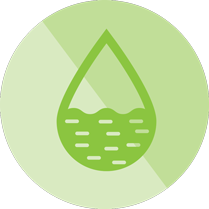 What affects the dew point?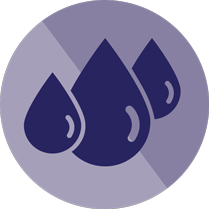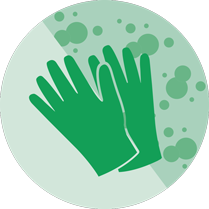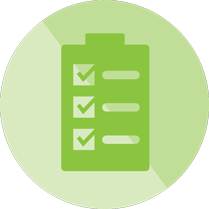 Condensation & Mould Surveys