Damp is caused by building defects, inadequate ventilation and poor maintenance. Depending on where and how damp occurs, there are different names. Some types of damp are:
Condensation – Condensation is the most common type of Damp. It occurs when moisture is produced due to the building being used. When warm, moist air comes in contact with a cold surface, the warm air cools down and is unable to retain the same amount of moisture and releases it, condensing on surfaces.
Rising damp – Rising damp occurs when moisture rises up the ground through capillary action. Meaning, that the ground water seeps into the brickwork and masonry often because a damp proof course or damp proof membrane has failed. The porous building materials within the wall easily absorb the water resulting in rot and structural damage.
Penetrating damp – Penetration of moisture through the walls and roof of the building is Penetrating damp. It is caused due to a structural damage within a building that lets water leak through the walls and the roof which if left untreated, can cause deterioration to the fabric of the property including damage to walls, floors and ceilings.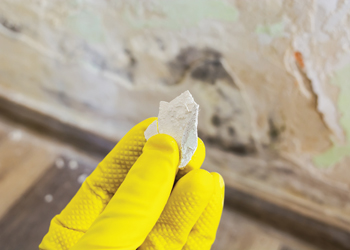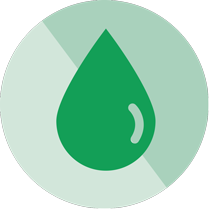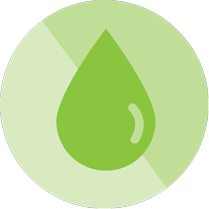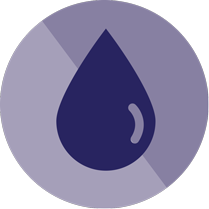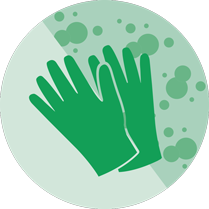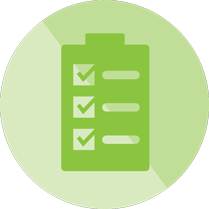 Condensation & Mould Surveys