Damp can be removed by detecting and locating the source of the damp problem, removing the damp and taking measures to control excessive moisture. It is important to find the root cause of damp in the indoor built environment and treat it accordingly.
Condensation can be eliminated by either reducing the moisture production or by improving ventilation through systems like positive pressure ventilation and humidity sensing fans. Increasing and maintaining the air temperature can also help reduce condensation.
The most common way to prevent rising damp is by using a damp proof course. Checking source of damp like leakages, spills, flooding and any existing construction moisture can help reduce damp issues.
Penetrating damp can be addressed by repairing the source of the damp – replacing roof tiles, repairing a crack or cleaning the gutters.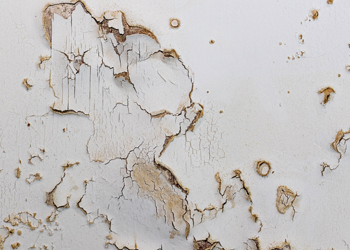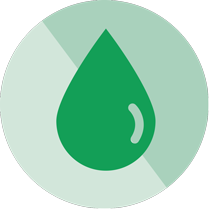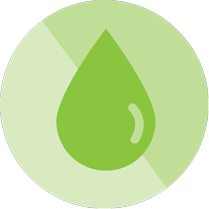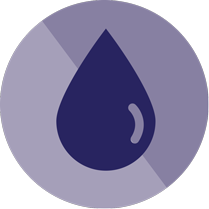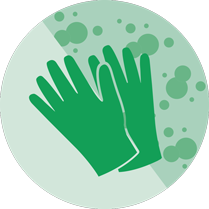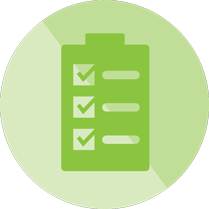 Condensation & Mould Surveys