How to control condensation?
The most effective way to control the condensation in a property is by increasing the airflow in the house. This can be achieved by installing a good ventilation system.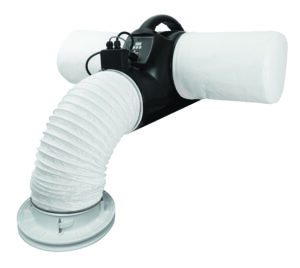 Airtech's AIR+ PIV unit gently operates in the background introducing drier air into the home, forcing out stale humid air and replacing it with fresh filtered air from outside. Located in the loft the AIR+ PIV draws fresh air into the loft cavity where it is filtered and warmed before being slowly added into the habitable areas of the house. Positive Input Ventilation is proven to reduce both condensation and mould, as well as dangerous levels of radon in specific areas of the UK.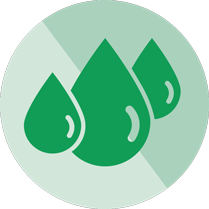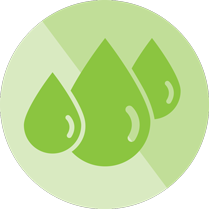 What causes condensation?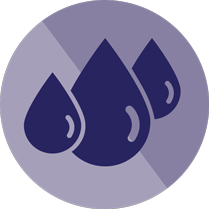 How to prevent condensation?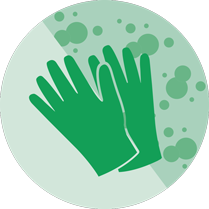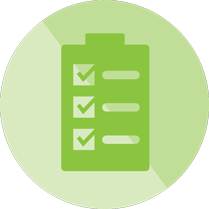 Condensation & Mould Surveys